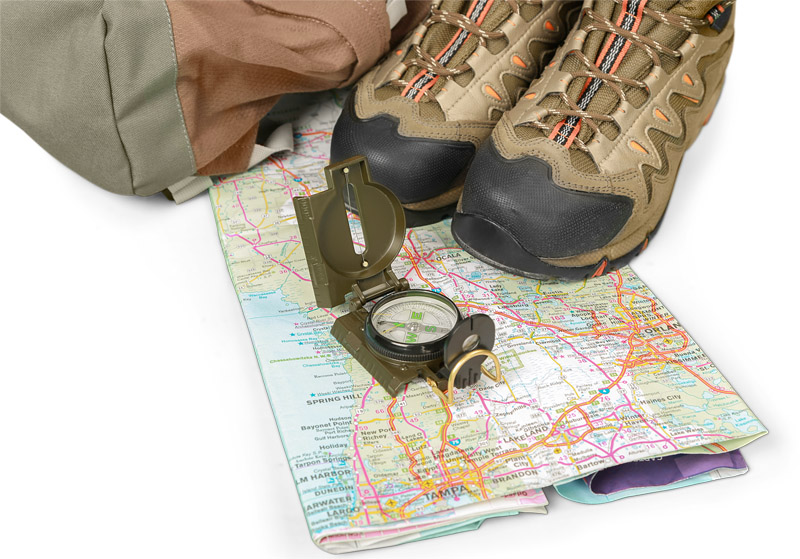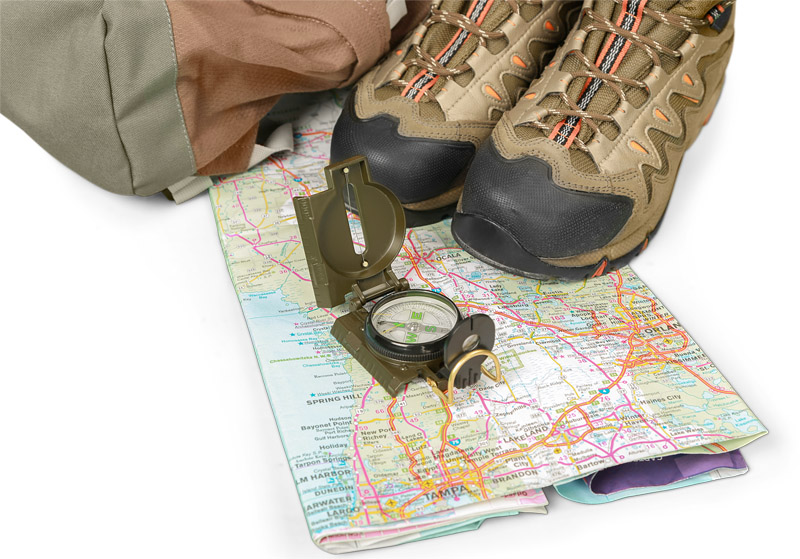 Barrie District Hunters and Anglers Conservation Club is a proud supporter of our local Simcoe Phoenix-Shining Waters-Scout Troops. 
We have for 15 years, and continue to be honored to coordinate and conduct the annual Barrie and area Scout Biathlon, held on our club ranges.  First and foremost is our paramount effort to teach firearms safety. 
Before attending the biathlon day, each participating Scout must attend a firearms safety briefing. During this briefing, conducted by a club member, range safety officer and former law enforcement officer with Metro Toronto P.D., and supported by dozens of club members as safety mentors, each Scout will learn and most importantly demonstrate an understanding of firearms handling safety.
Once they have successfully completed this safety briefing, they are invited to attend the actual biathlon day. 
THE VITAL FOUR ACTS OF FIREARMS SAFETY
Assume every firearm is loaded.
Control the muzzle direction at all times.
Trigger finger must be kept off the trigger and out of the trigger guard.
See that the firearm is unloaded – PROVE it safe.
PROVE
Point the firearm in the safest available direction.
Remove all cartridges.
Observe the chamber.
Verify the feeding path.
Examine the bore.
On Biathlon day, each Scout Troop will proceed through 4 unique shooting stations.  Club members participate as mentors providing a one-to-one mentor to shooter ratio, maintaining responsible and safe supervision, of each participating youth, throughout the "on range" time.  Scouts are able to participate in 4 events.  Sitting .22 bolt-action rifle, Standing .22 bolt action rifle, Recurve and compound bow Archery and either 20 gauge or 410 gauge shotgun target shooting. 
This event has consistently provided Boy Scout youth with a rare opportunity to experience sport shooting firsthand. Member volunteers are continually rewarded by the grateful smiles and exuberant thanks of these boys and girls, who otherwise would not have had the opportunity to experience this exciting and safe sport. A highlight for our club and membership, it is our hope we may continue to provide this valuable experience to Scout youth, well into the future.