BDHACC Membership Information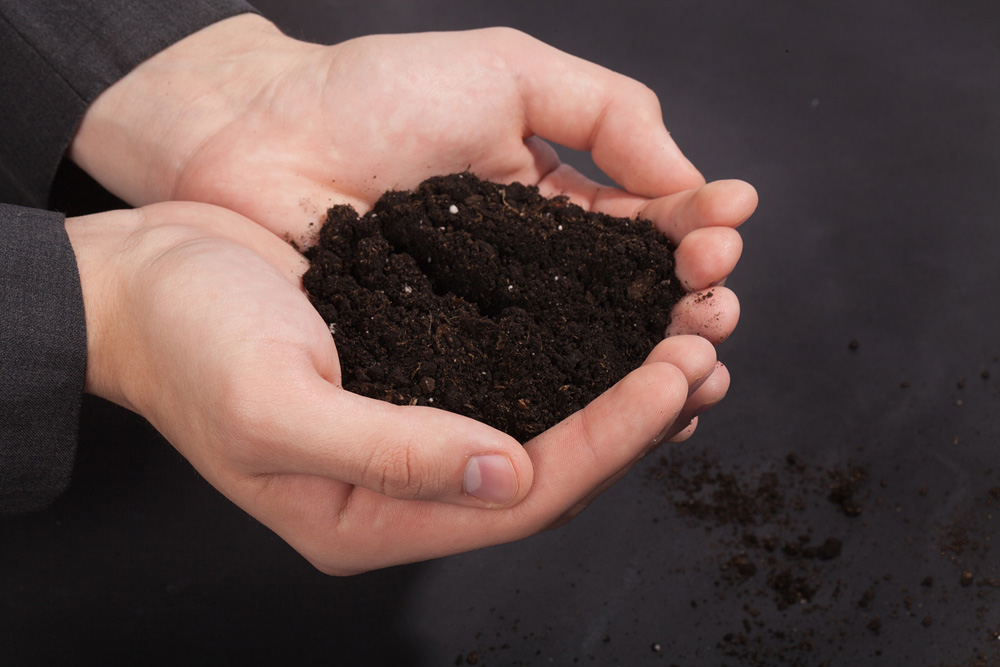 Barrie District Hunters & Anglers Conservation Club is based on the principals of involvement in Conservation through wildlife protection, habitat restoration/protection, defend from the waste of our air, soils, minerals, and waters along with safe hunting instruction and youth education.  There are expectations of our members to be actively involved in these mandates. BDHACC has shooting ranges on the property for use of its members and their guests only. But we are not a Shooting Sports Club, we are first and foremost a Conservation Club.
Single Adult
Applicable to persons 21 to 64 years of age
Family
Applicable to Adult Members, Spouse, and Children under 21 years of age.  Family members are also members under OFAH and are not subject to Guest Fees at the Club.
Senior
Applicable to persons age 65 and older.
Senior Family
Applicable to Senior Members and their Spouse. Spouse is also member under OFAH and not subject to Guest Fees at the club.
Youth
Applicable to persons age 5 to 20 years of age (Youths under age of 18 must be accompanied by an adult when on club property
*PROPERTY MAINTENANCE FEE – VOLUNTEERING AT BDHACC
Membership fees are due on February 28th, each year
As a Not-For-Profit Conservation Club, we rely on our members' help to keep the organization going. Except for occasional need for outside contractors, all work of operating, maintaining and improving the club is done by members on a volunteer basis. We ask all members to try and volunteer at least 25 hours per year to the club.  In return, those members who achieve the 25hrs (certain restrictions apply) of volunteer time are granted exemption from the (annual) Club Property Maintenance Fee.
Volunteer time can be accounted by working on conservation projects, working on the property, helping with fundraisers and volunteering to be on committees. Throughout the late spring, summer and early fall work parties are held at the club each Wednesday from late afternoon into the evenings (weather permitting). It is at this time that much of the needed maintenance of the property is completed.
Members of BDHACC get the most out of the club by being involved in its operation, maintenance, and activities. Volunteering at the club is a great way to get o know other members, talk about similar interest, learn new skills and have an overall good time.
AFFILIATED MEMBER CLUB OF THE OFAH
The BDHACC is an affiliated member club of the Ontario Federation of Anglers & Hunters (OFAH).  Full membership with BDHACC includes membership with OFAH.  As well as being an advocacy group for Hunters and Anglers across Ontario, OFAH provides all members with liability insurance, subscription to Ontario Out of Doors Magazine and other perks offered by the OFAH to its members.  For more information on the OFAH and benefits of membership, please visit their website at: www.ofah.org
MONTHLY GENERAL MEETINGS
General club meetings are held on the 2nd Monday of every month (except conflicts with holidays) at 7:30pm in our main Clubhouse. At these meetings, we discuss various issues related to the club, projects, visions, upcoming events and related interests. Members are encouraged to participate in a 50/50 draw at each meeting. Cost to participate is $2.00. Minutes of each meeting are distributed to each member in the form of a monthly bulletin after each meeting by email.
BECOMING A MEMBER OF BDHACC
There is a process for becoming a member of BDHACC which includes having a Club Member Sponsor, application, and an interview with the Membership Committee.  Waiting list time for membership can be as much as 24 months (certain restrictions can apply).  Should you wish more information about becoming a member at BDHACC it is suggested that you send a request through the contact form on our website or attend a Monthly General Meeting as a guest and speak to the Membership Chairperson. Guests are welcome to all our Monthly General Meetings except our Annual General Meeting in March each year, these are reserved for current members only.